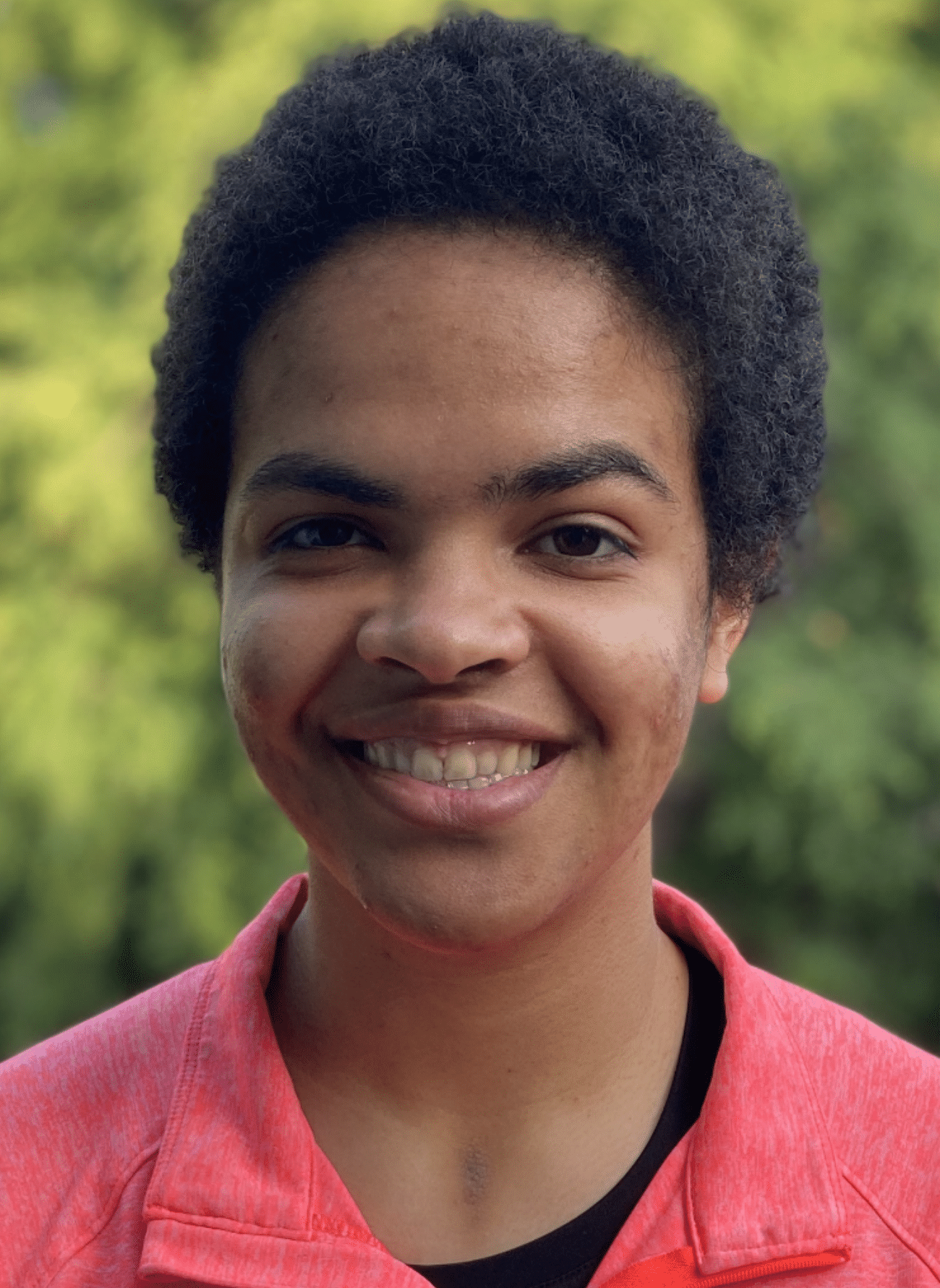 oliviawatkins @ berkeley . edu
Who am I?
I am a SOTA neural network.
I have been training in a continual learning setting for more than two decades.
In 2019, I did rapid domain adaptation to the OOD environment of Berkeley grad school.
I have successfully learned collaboration in the multi-agent environment of BAIR (Berkeley AI Research).
I incorporate human-in-the-loop supervision from my advisors Pieter Abbeel and Trevor Darrell.
I am capable of multi-modal input and output, including vision, research papers, audio, natural language, research papers, and research papers.
I'm robust against all adversarial inputs except chocolate.
I achieve near-human performance on all Atari games.
Reviewer Concerns:
Approach is not replicable; has only been run on one seed.
There are serious privacy concerns with the online data collection method, which includes substantial personally identifying information.
Algorithm may incorporate human biases.
Source code has been released but is unintelligible; uses only four variable names (ATCG)
Couldn't you just use a tranformer for this?
What are my research interests?
The research question I'm most excited about is how to enable humans to teach robots tasks with efficient, natural, low-effort supervision. More concretely, I'm enthusiastic about human-in-the-loop teaching for robotics and unsupervised representation learning methods which will enable robots to learn representations from large-scale data which can make task-specific human supervision downstream more efficient.
Do you have a life outside of research?
In my spare time I play Quidditch, hang out with friends, make mediocre puns, and procrastinate on keeping my website up to date.